The Sponsored Projects Office (SPO) assists faculty and professional research staff in their efforts to secure and ensure proper stewardship of external funding. This office is responsible for the effective and timely handling of faculty research proposals, specifically for preparing, interpreting, negotiating, and accepting agreements on behalf of the Regents for projects funded by federal and state agencies, foundations, and other public and private sources.
Sponsored Projects teams, consisting of an officer (lead) and an analyst, are assigned to each UCSB department and unit that administers contracts and grants. See the Sponsored Projects team assignments.
The NSF has issued the NSF Proposal & Award Policies & Procedures Guide (PAPPG), (NSF 22-1).
The new PAPPG will be effective for proposals submitted, or due, on or after October 4, 2021. Significant changes include:
A new section covering requests for reasonable and accessibility accommodations regarding the proposal process or requests for accessibility accommodations to access NSF's electronic systems, websites and other digital content;
A table entitled, NSF Pre-award and Post-award Disclosures Relating to the Biographical Sketch and Current and Pending Support. This table identifies where pre- and post-award current and pending support disclosure information must be provided. Proposers and awardees may begin using this table immediately;
Increasing the page limit for the biographical sketch from two to three pages;
Updates to the current and pending support section of NSF proposals to require that information on objectives and overlap with other projects is provided to help NSF and reviewers assess overlap/duplication;
Adding planning proposals and Career-Life Balance supplemental funding requests as new proposal types;
Updates to travel proposals will require that AORs certify that prior to the proposer's participation in the meeting for which NSF travel support is being requested, the proposer will assure that the meeting organizer has a written policy or code-of-conduct addressing harassment.
You are encouraged to review the by-chapter summary of changes provided in the Introduction section of the PAPPG.
NSF plans to conduct a webinar covering these changes. Visit the
NSF policy outreach website
to sign up for notifications about this and other outreach events.
While this version of the PAPPG becomes effective on October 4, 2021, in the interim, the guidelines contained in the current PAPPG (NSF 20-1) continue to apply.
The FDP Expanded Clearinghouse is a system that publishes online organizational profiles for use instead of using/asking for a subrecipient commitment form. Pass-Through Entities (PTE) utilize this publicly-available information when issuing subawards and/or monitoring subrecipient organizations.
UCSB is part of this nationwide program to streamline the exchange of institutional information collected from potential subrecipient institutions. As a result of UCSB's participation in this program, the documentation required of potential subrecipient institutions included in UCSB proposals (Outgoing Subawards) and of UCSB when acting as a subrecipient on another institution's proposal (Incoming Subawards), have changed as described below.
Documentation Requirements for Subrecipients Included in UCSB Proposals (Outgoing Subawards)
As of March 1, 2021, institutions participating in this program are no longer required to complete the Subrecipient Commitment Form (UCSB/OR SK Form 100) when proposing to participate in a UCSB project as a subrecipient. Instead, participating institutions need only to provide project specific data (Subrecipient PI name, project period, total amount requested, cost share amount, authorized signature, compliances, etc.) via the Subrecipient Commitment Form - Short Form (UCSB/OR SK Form 100). A list of participating program organizations can be found at the FDP Expanded Clearinghouse Program website.
Potential subrecipient institutions who are not part of the program are still required to complete the Subrecipient Commitment Form (UCSB/OR SK Form 100).
Documentation Requirements when UCSB is a Subrecipient (Incoming Subawards)
When participating as a subrecipient on a proposal submitted by a fellow participating institution, the documentation expectations are reciprocal. Those preparing UCSB's subrecipient proposal should expect to provide the PTE the same level of documentation we would expect if the roles were reversed. Please note that institutions who are not part of the program may require additional institutional information and documentation from UCSB.
Please contact your SPO team should you have any questions.
Sponsored Projects Leadership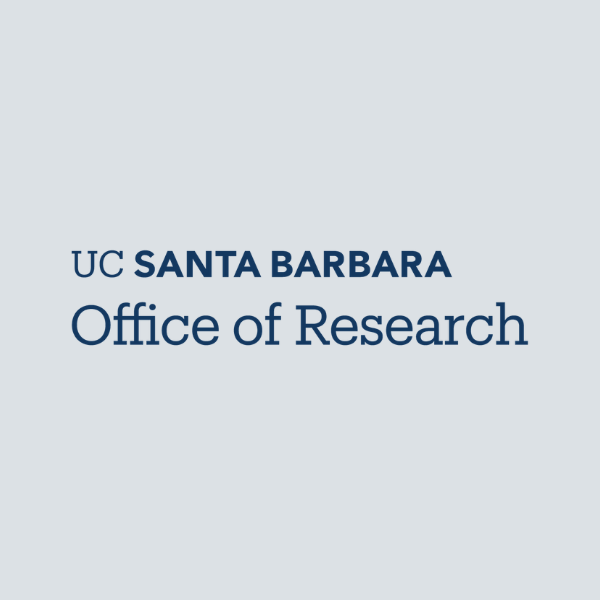 Associate Director Sponsored Projects
Position open
Sponsored Projects Officers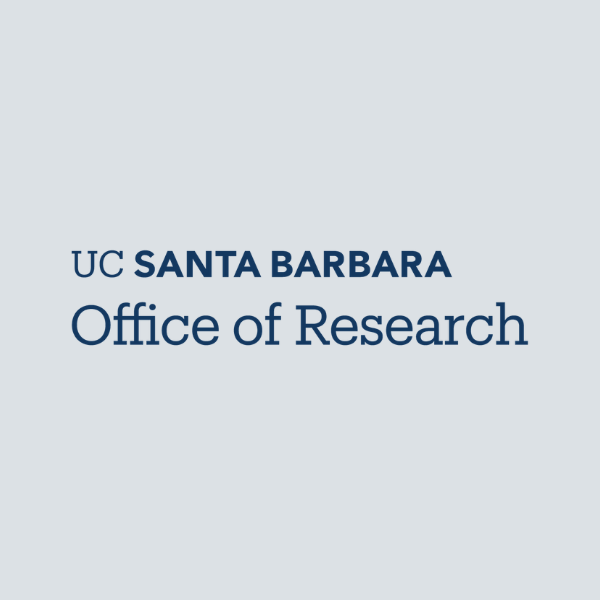 Daniela Gallardo
Senior Sponsored Projects Officer/Subaward Officer
gallardo@research.ucsb.edu
(805) 893-7027
Sponsored Projects Analysts