The Sponsored Projects Office (SPO) assists faculty and professional research staff in their efforts to secure and ensure proper stewardship of external funding. This office is responsible for the effective and timely handling of faculty research proposals, specifically for preparing, interpreting, negotiating, and accepting agreements on behalf of the Regents for projects funded by federal and state agencies, foundations, and other public and private sources.
Sponsored Projects teams, consisting of an officer (lead) and an analyst, are assigned to each UCSB department and unit that administers contracts and grants. See the Sponsored Projects team assignments.
The NSF has issued the NSF Proposal & Award Policies & Procedures Guide (PAPPG), (NSF 23-1).  
The new PAPPG will be effective for proposals submitted, or due, on or after January 30, 2023.  We encourage all of you to review the summary of changes provided in the Introduction section of the PAPPG and can also be found here as there are too many to list.
It is NSF policy (see Chapter XI.A.1.g.) to foster safe and harassment-free environments wherever science is conducted.  NSF's policy recognizes that a community effort is essential to eliminate sexual and other forms of harassment in science and to build inclusive scientific climates where people can learn, grow, and thrive.  Accordingly, for each proposal that proposes to conduct research off-campus or off site, the AOR must complete a certification that the organization has a plan in place for that proposal that describes how the following types of behavior will be addressed: 
Abuse of any person, including, but not limited to, harassment, stalking, bullying, or hazing of any kind, whether the behavior is carried out verbally, physically, electronically, or in written form; or 
Conduct that is unwelcome, offensive, indecent, obscene, or disorderly. 
NSF defines off-campus research as data/information/samples being collected off-campus, such as fieldwork and research activities on vessels and aircraft.  
This plan should also identify steps the proposing organization will take to nurture an inclusive off-campus or off-site working environment, e.g., trainings; processes to establish shared team definitions of roles, responsibilities, and culture, e.g., codes of conduct; and field support, such as mentor/mentee support mechanisms, regular check-ins, and/or developmental events Communications within team and to the organization should be considered in the plan, minimizing singular points within the communications pathway (e.g., a single person overseeing access to a single satellite phone), and any special circumstances such as the involvement of multiple organizations or the presence of third parties in the working environment should be taken into account.  The process or method for making incident reports as well as how any reports received will be resolved should also be accounted for. 
The organization's plan for the proposal must be disseminated to individuals participating in the off-campus or off-site research prior to departure.  Proposers should not submit the plan to NSF for review. 
Sponsored Projects Leadership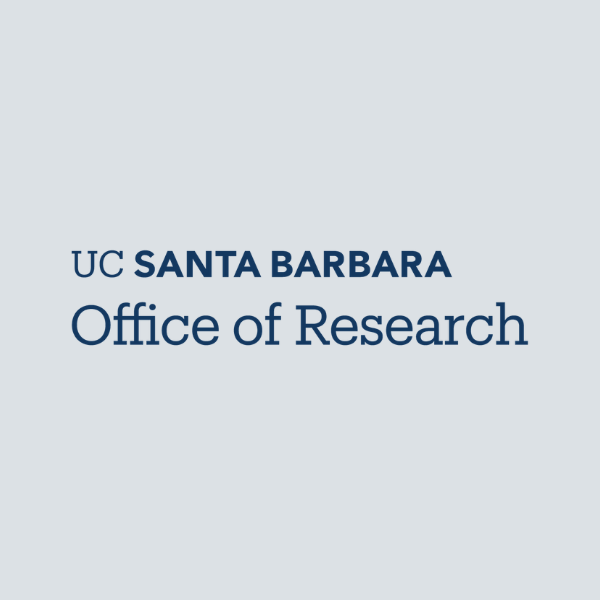 Associate Director Sponsored Projects
Position open
Sponsored Projects Officers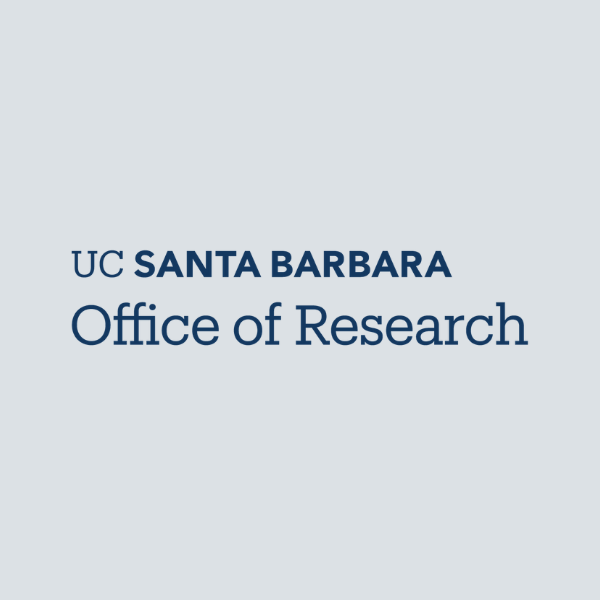 Daniela Gallardo
Senior Sponsored Projects Officer/Subaward Officer
gallardo@research.ucsb.edu
(805) 893-7027
Sponsored Projects Analysts