Whether you need help finding funding for a new project or navigating a federal agency, we are here to help. Research Development provides resources for targeted funding searches and offers guidance on interacting with funders including foundations, corporations, or public agencies.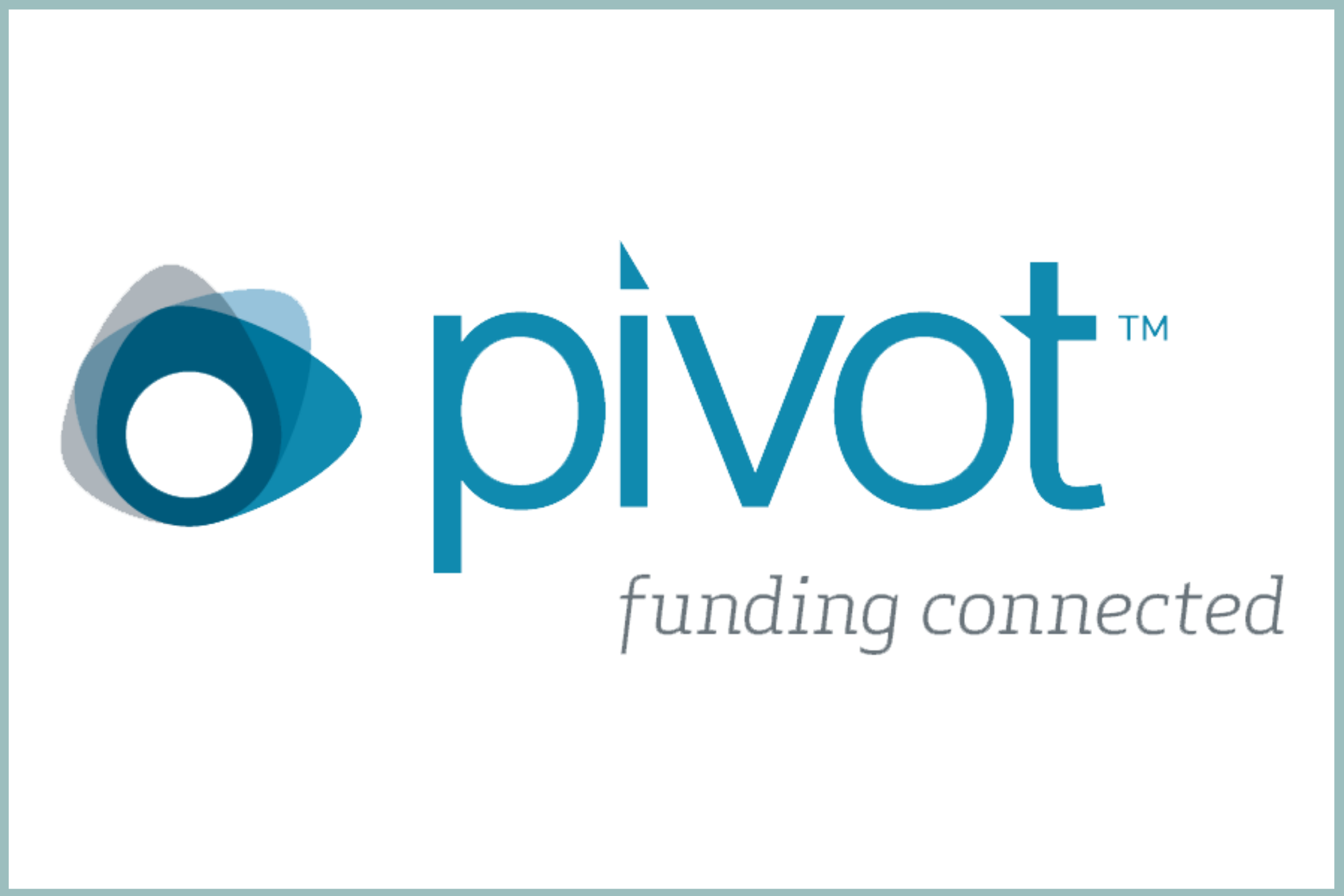 Pivot Funding Opportunities Database
Pivot provides a comprehensive database of funding opportunities worldwide and across all disciplines, as well as a flexible portfolio of tools to support research collaborations. Individual users can perform funding searches, create their own weekly email funding alert, save lists of funding opportunities, search for potential research colleagues on- or off-campus and match profiles to funding opportunities. Pivot is available to any UCSB faculty, staff, or students with an @ucsb.edu email address. 
Contact Kelly Pillsbury for more information.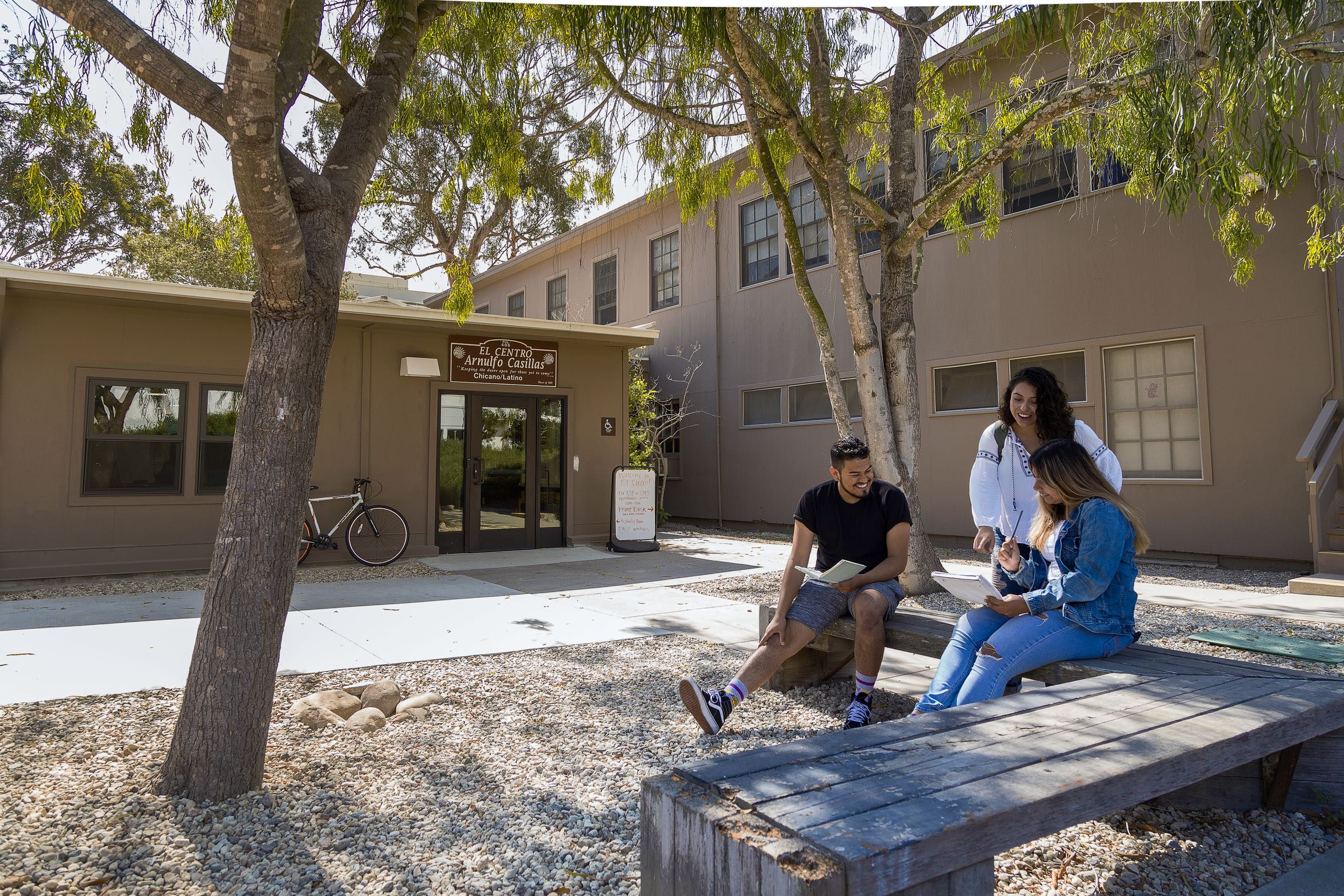 Funding for Minority-Serving Institutions
UC Santa Barbara has been designated a Hispanic-Serving Institution (HSI) and Asian American and Native American Pacific Islander-Serving Institution (AANAPISI) as defined by the U.S. Department of Education. Based on these designations, UCSB faculty, staff and students are eligible to apply for HSI, AANAPISI, and Minority-Serving Institution (MSI) grants, internships and partnerships.
Contact Barbara Walker for more information.
Click here for a selection of funding opportunities.
Click here to be notified of limited submissions or special funding opportunities related to Minority-Serving Institutions.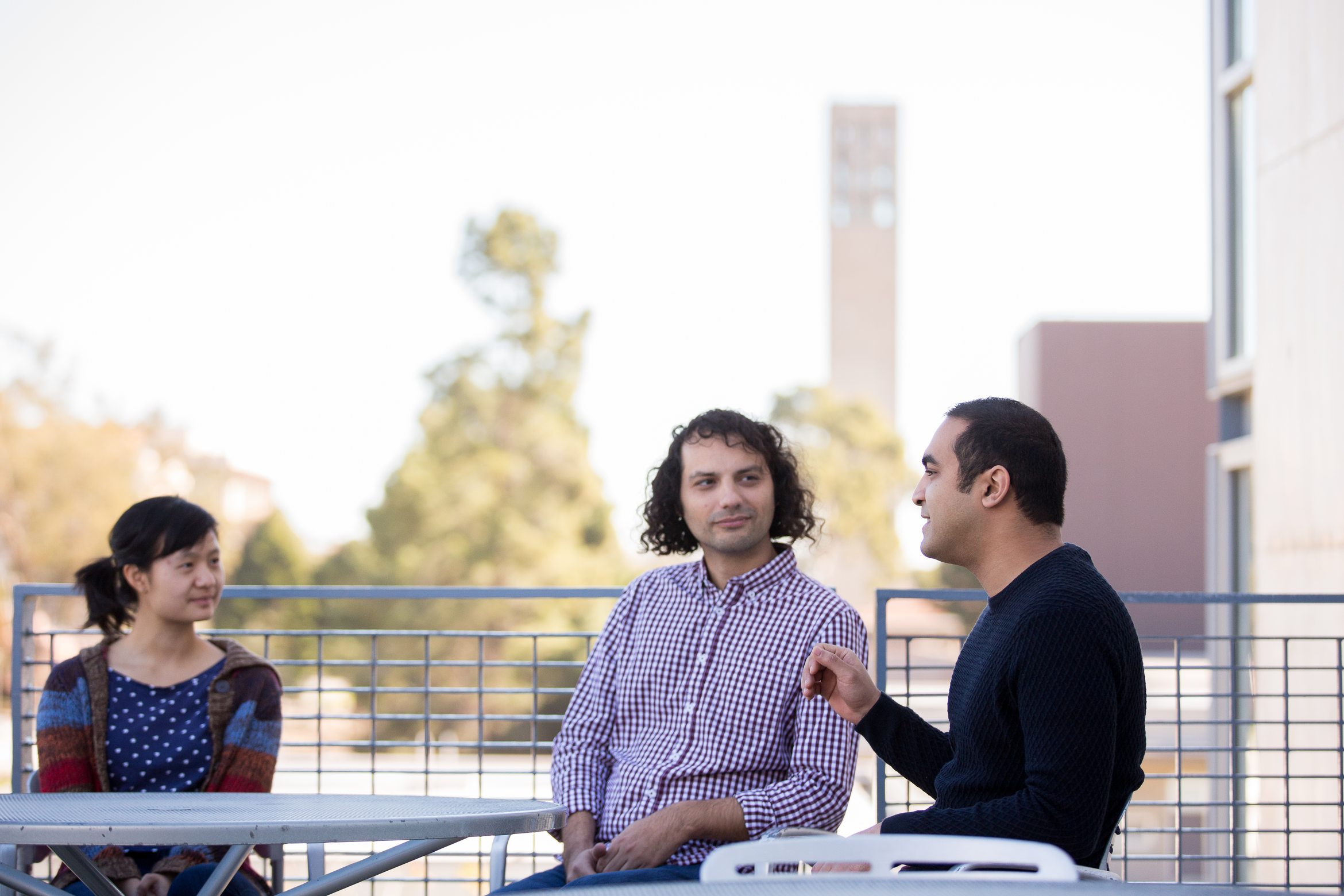 Funding for Junior Faculty
These programs are intended for faculty, usually with the rank of Assistant Professor. Consult each program's solicitation or program site for more detailed information and current deadlines. Find more opportunities by using Pivot and selecting "Individuals: Early Career and Emerging in Field" under "Applicant Type," or go to the Pivot search results for "New Faculty/New Investigator." Research Development also maintain a list of selected junior faculty opportunities here.
Get in touch with Research Development to discuss junior faculty opportunities, and strategies for developing your funding portfolio.