Working with faculty to creatively and effectively secure extramural funding from early career fellowships to large center grants, our team ensures that our campus is a vibrant, competitive, cutting-edge research community. We support faculty throughout the lifecycle of their academic careers, offering educational workshops and seminars, providing one-on-one proposal development consultations, organizing strategic initiatives, liaising with funders, and connecting researchers across disciplines.
Proposal Review
Proposal Resources
Funding Search Tools
Red Team Reviews

Strategic Planning for Major Initiatives

Center Proposal Support
Limited Submission Coordination
Faculty Consultations
Collaboration Toolkit
Sample Proposals
Funding Database Training
Monthly Newsletters
Workshops
Campus Research Seminars Calendar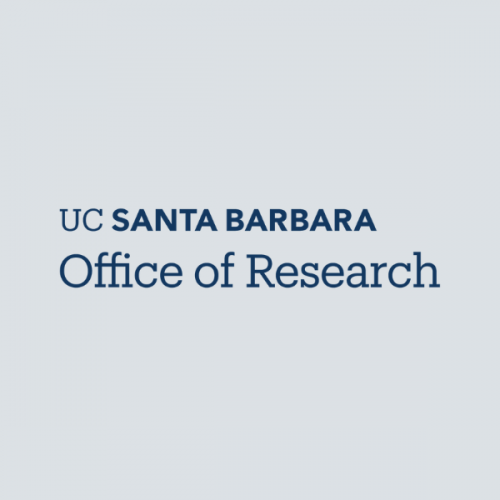 TBD
Associate Director, Humanities, Fine Arts & Education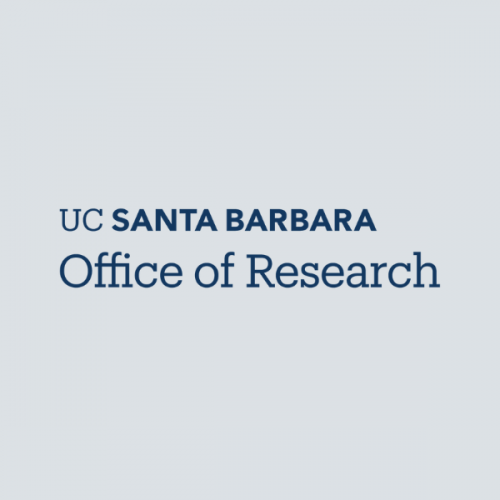 TBD
Associate Director. Biological Science & Engineering
Fundamentals Newsletter
Research Development sends out a monthly newsletter, Fundamentals, with the latest campus and agency announcements, current limited submissions, events, and more.